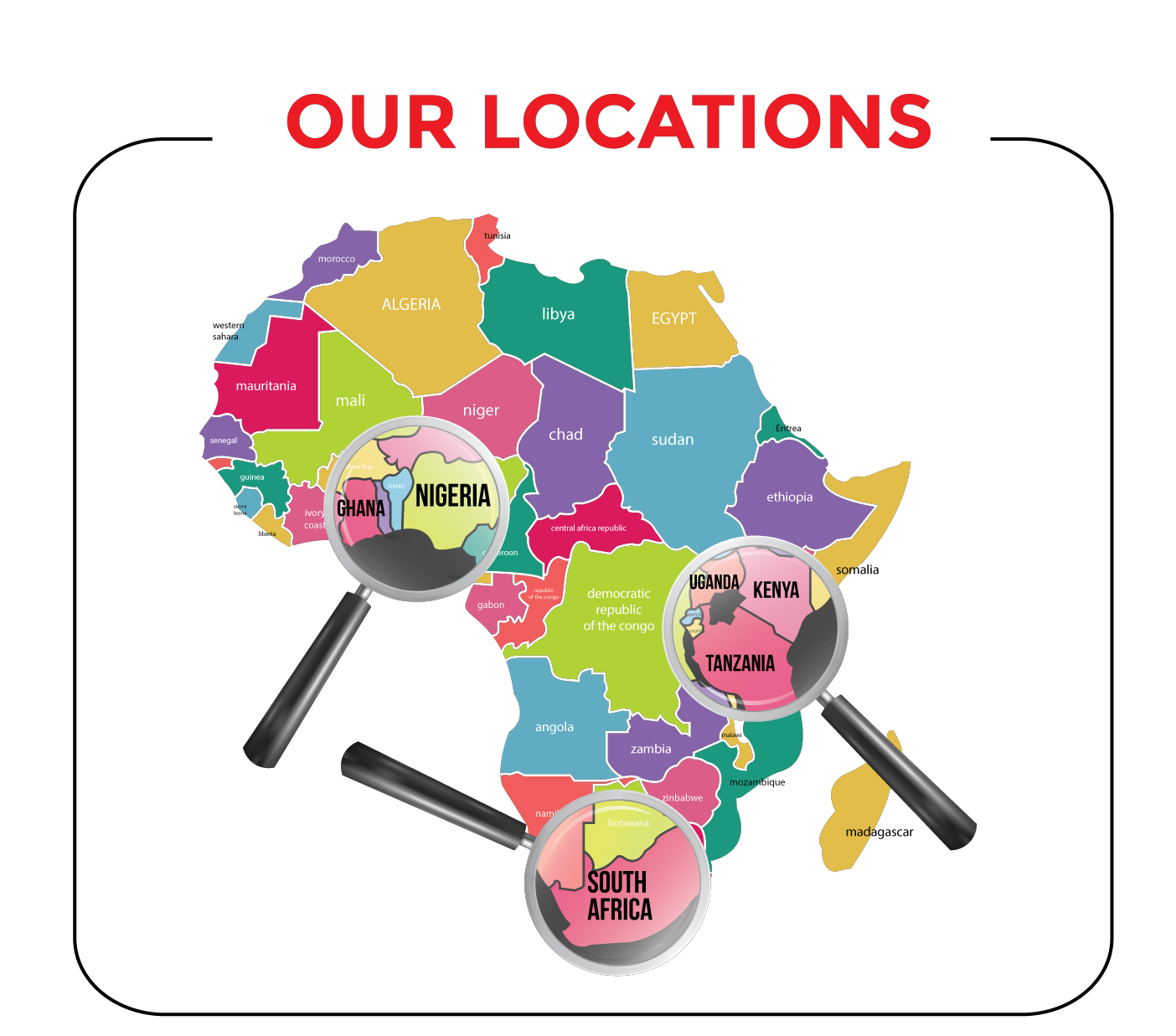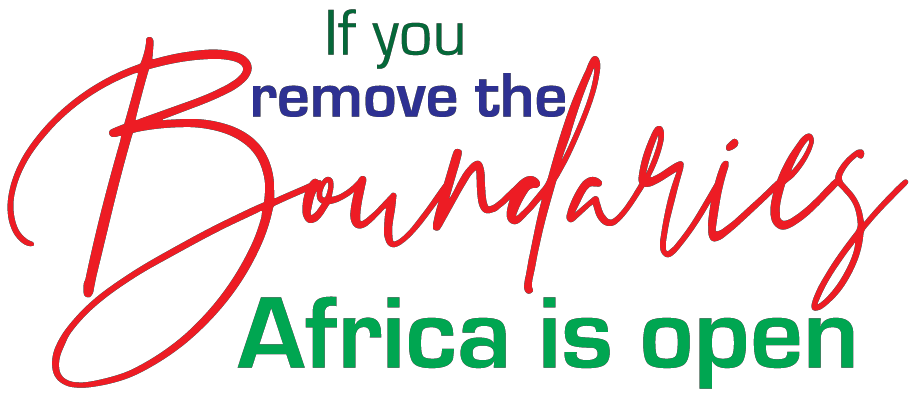 Bespoke Debt Collection
First party collections

We ensure strategic alignment to our client's collections objectives and measures of success. Across our organization, we have consistently been the top collections provider for clients across diverse industries including financial services, healthcare, telecommunications, retail, utilities, government and more. Our commitment is focused on improving our client's cash cow position by reducing the level of bad debts through prompt, effective and relational debt collection services.

Third-party collections

Our core business objective is to help clients collect past due receivables as quickly as possible while maintaining important client customer relationships. It is our cherished duty to collect receivables in a professional manner, where extreme care is taken to avoid severing our client's relationship with their debtors. We offer professional services in debt collection and debt management to enable our clients to concentrate on their core business. We believe that it is essential to strike the right balance by acting in the best interests of the customer given the circumstances, while also collecting outstanding debts to protect the integrity and sustainability of credit providers and financial markets.
360° Business Process Outsourcing
Customer Service

We work to implicitly understand the core needs of your business and its customers. This understanding guides us in how we deploy our dedicated team of experts to continually engage, guide and grow your business through the delivery of superior, customer experiences.

At ACORNS, we believe in the power and importance of a great customer service experience in building loyal, repeat customers for your business. It's one of the reasons why we are steadfast in understanding, analyzing and enhancing every aspect of your customer's journey through our customer service call centres. Our personalized approach to outsourced customer services means that your business will have a dedicated, professional and highly cost-effective customer service solution. For us, investing in your happy and satisfied customers for the ultimate success of your business, is our top priority.

Back Office Solutions

Our professional approach helps businesses from mid-size firms to the Fortune 1000 reduce their cost of operations while also enhancing their quality and outcomes. We specialize in first time outsourcers to the continent.
Your business situation is unique so we take time to understand what business outcomes your back office function is trying to achieve. Our team will work with you to understand your business goals as well as challenges to create a tailored approach. 
Document digitization
Due to the fast growing digital economy, we have introduced our latest service; document digitization. This involves the process of taking physical documents and converting them into digital documents. This process includes scanning the document, extracting data, and electronically storing the documents. It is especially important for companies dealing with large amounts of data as digitized documents can be indexed and searched and are also easier to share with other companies. Most businesses today require document digitization to create digital backups of all essential documents such as financial statements, leases, agreements and contracts.

Some of the benefits of document digitisation include: ​
---
Easy accessibility
Increased security
Better data recovery
Reduced costs and resources
File longevity
Environmentally friendly
KYC Verification & Field Support
We provide a data-driven field force automation for financial service providers. They include:
Geo Mapping

Inventory Audit

Routes and Journey plans

Performance Management

Digital Collaterals

Analytics and report
Unclaimed assets & compliance audit
Compliance Assessment Audit for unclaimed financial assets.

Training on unclaimed assets compliance areas and documentation of unclaimed financial asset procedures.

Asset Reunification services.

Audit and Compliance support services