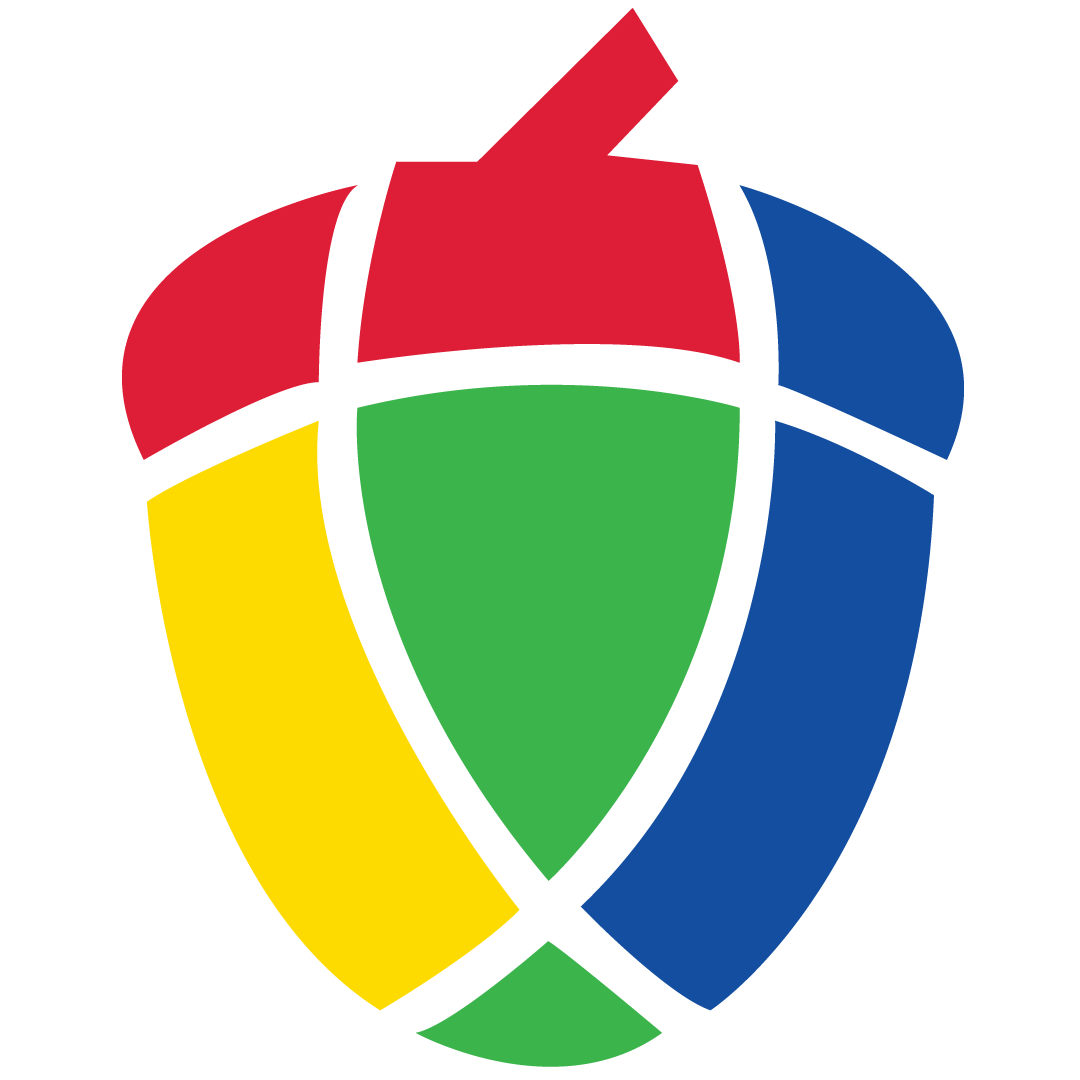 Acorns isn't just another BPO – it's a revolution. Serving a global clientele across diverse sectors, Acorns is more than just a service provider; it's a dream realized. By harnessing Africa's untapped talent, especially the youth and differently abled, we're making waves in the global arena, championing Sustainable Development Goals (SDGs) 1 & 10, where we are leaving no one behind.
Acorns is a leading Global Digital Business Services Company serving clients in diverse sectors such as financial services, healthcare, telecommunications, retail, utilities, government and more across the globe bringing with it a proven pedigree in the multiple sectors we serve.
We build our solutions around our client's bespoke needs, delivering a professional outsourced customer service solution built upon the partnership approach to all that we do for our clients. As a high-performance team, ACORNS brings cost-effective, quality solutions backed by leading edge technology and human engagements. Our goal is to deliver superior quality to enable you, the client, scale your business and concentrate on your core business while leveraging our reliability to deliver the best results for the scope assigned.
As our client, you can look forward to a proactive and innovative BPO partner in ACORNS, where exceptional customer service, innovation and continuous improvement are entrenched philosophies.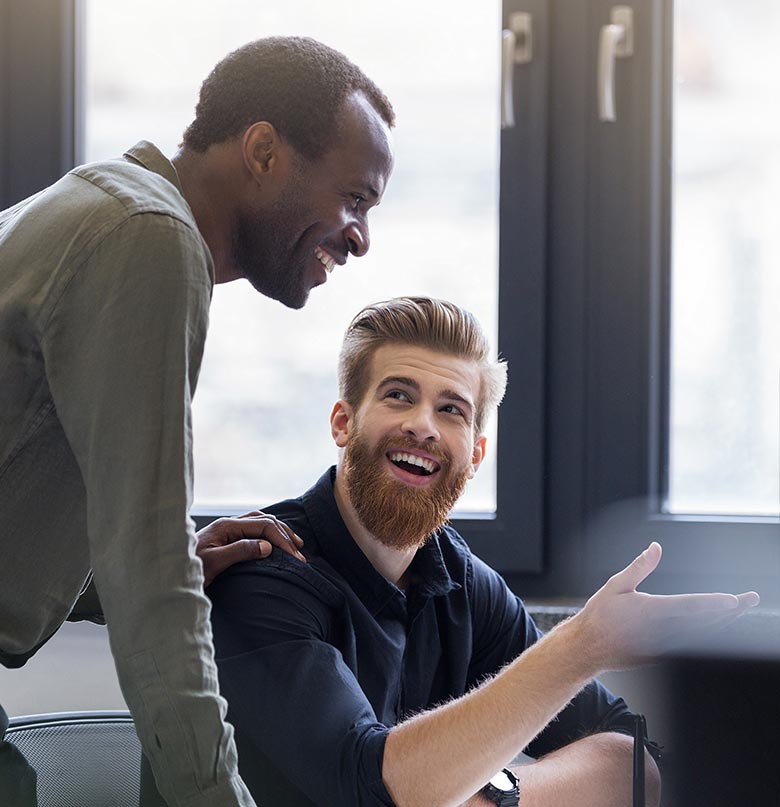 To provide vital credit management and financial services that deliver more efficiency to businesses in the segment in a cost-effective way.
To create a social economic impact by creating employment to the youth, women and people with disabilities as well as empowering them to have multiple and sustainable streams of income while building a sustainable impact sourcing enterprise that will have maximum returns to the investors.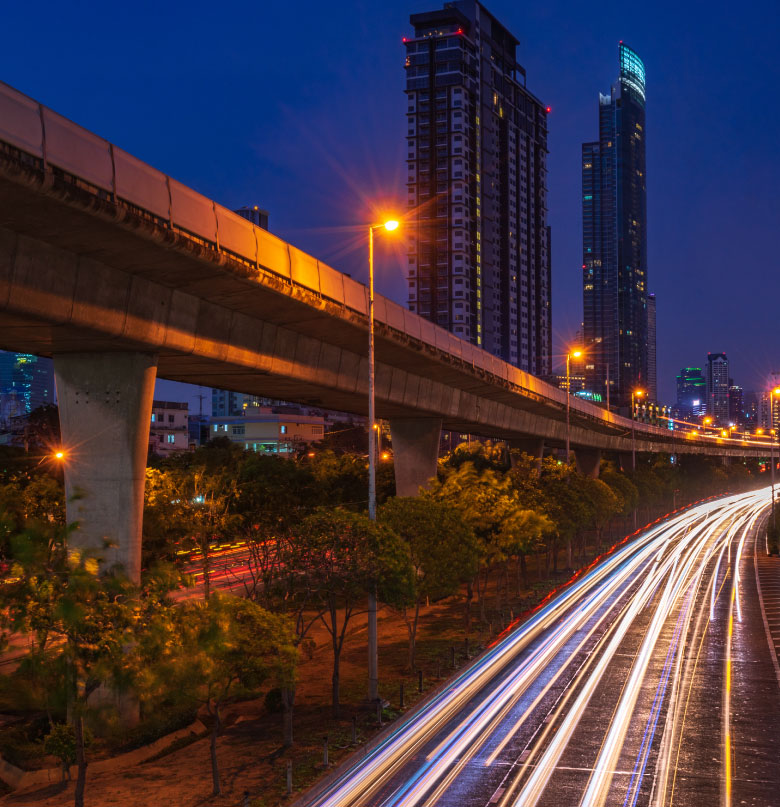 To become Africa's number 1 Fintech Solution agency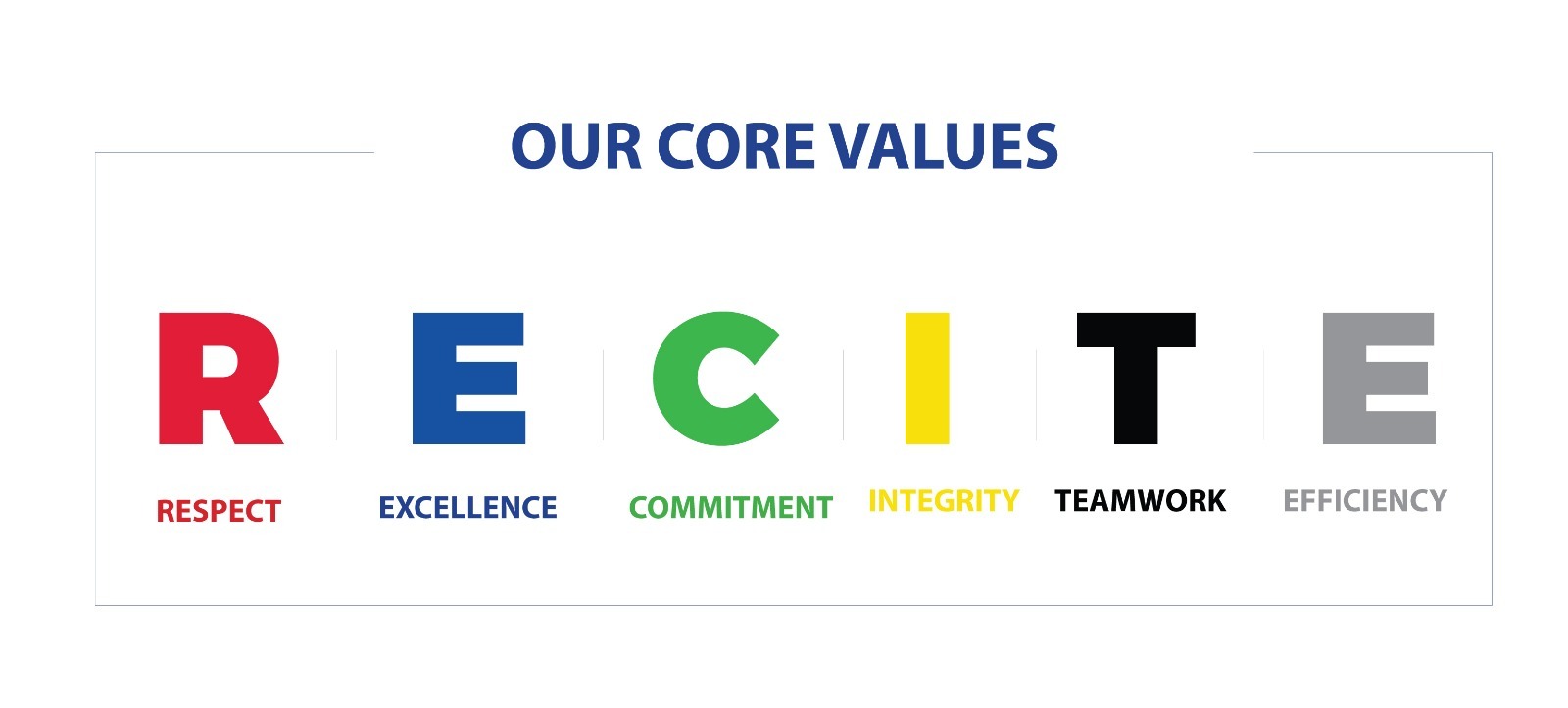 Message from the
CEO
---
Across our organization, we are proud of and committed to the important role that we play in youth employment and development, to alleviate poverty and inequalities though dignified and sustainable BPO jobs that's our impact
Every solution we offer is bespoke, and meticulously crafted to our client's dreams and aspirations. With Acorns by your side, envision a world where cost-efficient, top-tier solutions meet human touch, emotion, and empathy.
But it's not just about business. At Acorns, every client partnership, every project, and every interaction is an opportunity to create positive change. Our agents are trained not just in skills, but in empathy, compassion, and the art of meaningful connections. Through a blend of data-driven insights and human touch, we're redefining what BPO can achieve. With us you always Achieve More!