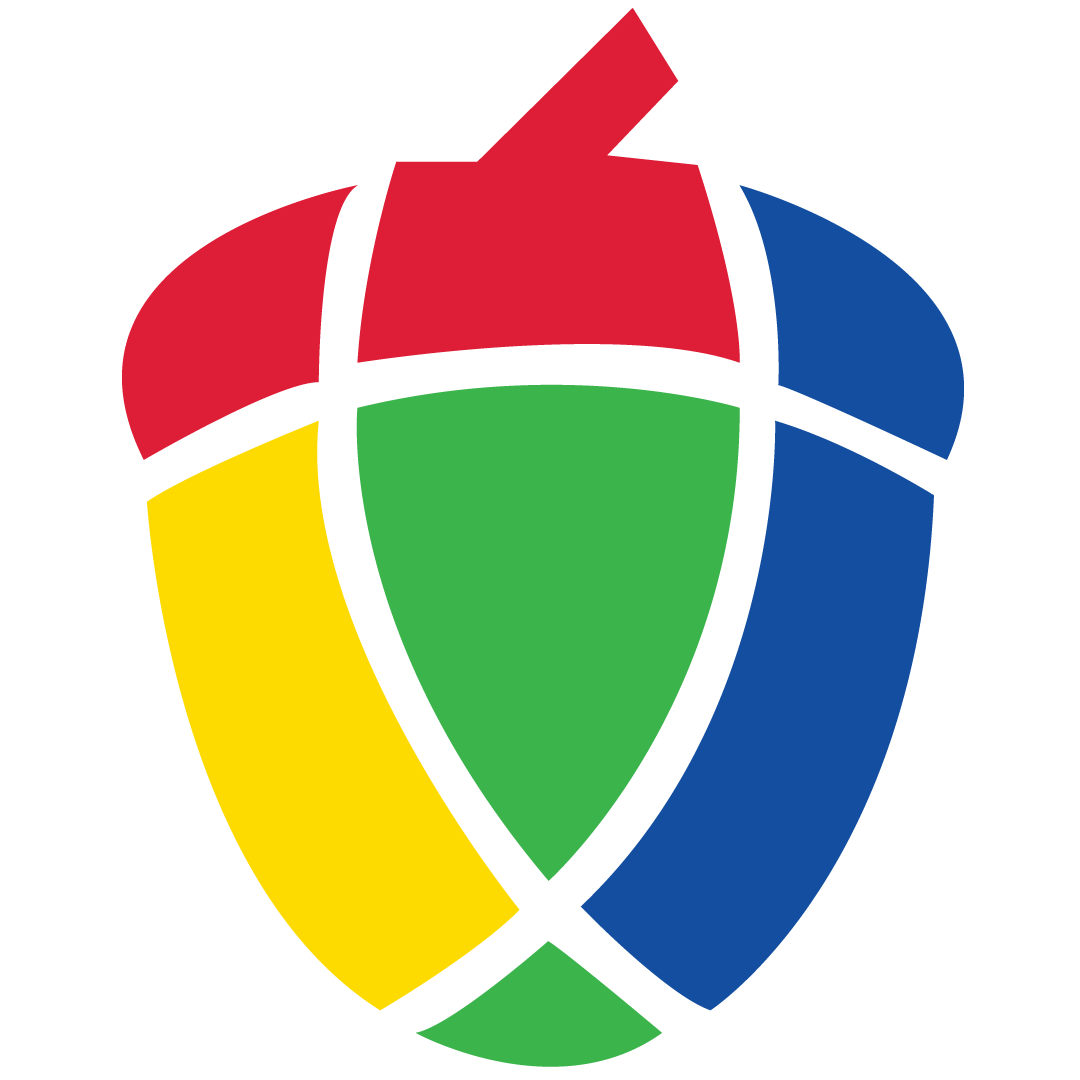 ln 2017 we ventured into Business Process Outsourcing (BPO) where we discovered there was a gap in the market. We use the BPO approach whereby we offer ourselves to be contracted by other companies both big and small to handle some of their core business functions externally. At Acorns we understand the importance of delivering the basic; attention to instructions accompanied by an accurate and timely response to the problem. We provide simple yet accurate and reliable solutions to all your BPO needs.
We have strong strategic partnerships with relevant stakeholders both in the public and private sectors which gives us a competitive advantage. Over the years we have expanded our reach and are now operating in 4 countries; Kenya, Uganda, Rwanda, and Nigeria.
Our ultimate goal is to deliver the very best in customer experience and first-time query solutions. At Acorns, we are committed to providing sustainable jobs for the youth, women, as well as people living with disabilities in an effort to contribute to the fight against high unemployment rates in Africa.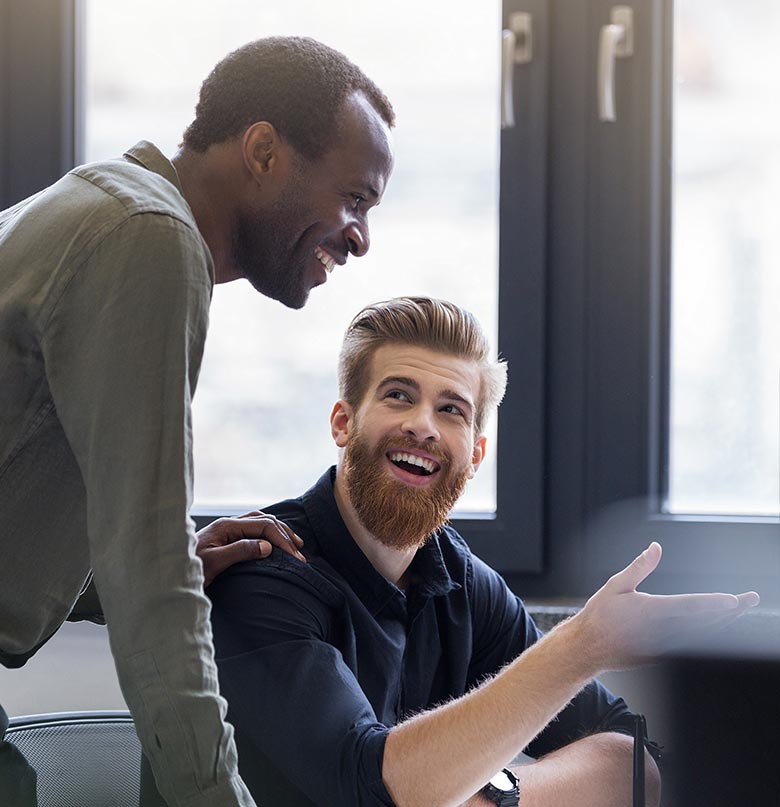 To provide vital credit management and financial services that deliver more efficiency to businesses in the segment in a cost-effective way.
To create a social economic impact by creating employment to the youth, women and people with disabilities as well as empowering them to have multiple and sustainable streams of income while building a sustainable impact sourcing enterprise that will have maximum returns to the investors.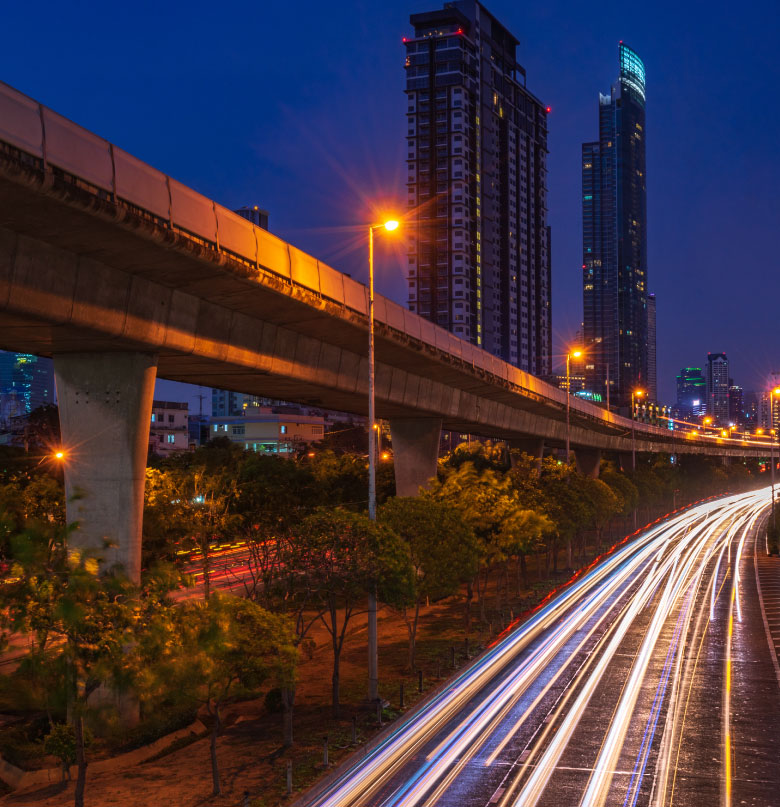 To become Africa's number 1 Fintech Solution agency
R
Respect
---
To hold staff and clients in high esteem.
E
Excellence
---
To be outstanding in receivables collection service delivery..
C
Commitment
---
To be totally devoted to delivering on our promise.
I
Integrity
---
To be transparent in our operations.
T
Teamwork
---
To ensure that all members of staff have collective responsibility.
E
Efficiency
---
To optimize our resources in the execution of our mandate.
Message from the
CEO
---
At Acorns, quality customer care is at the forefront of everything we do. Through our BPO services we will enable you to save costs, time and improve efficiency. We help companies who outsource this important work to our accounts receivable management service team. We provide timely and consistent follow-up on all outstanding invoices. we can help resolve disputes early, improve the timeliness of payments, and ultimately help keep your business relationships strong